Hola, everyone. Welcome to Emad's Blog.
As soon as Jio introduced their great offers, people bought their sim cards as hot pan cakes for breakfast. There is a loss for some other providers too such as Idea, Airtel, Vodafone, etc.
Bharti Airtel being an India's Largest Telecommunication company which also operates in other 18 countries faces huge competition since Reliance Jio entered the market. Therefore, to overcome the losing of its customer Airtel finally came up with some plans out there.
The so-called popular RS349 unlimited plan offered by Airtel.  Yes, do you really need to upgrade to it? Is it scam?
Yes, it's a kind of scam. They mention that it's unlimited but it is not. They wrote in small captions I guess "Terms and Condition Applies".
The truth about this plan is it is limited in Data and Calls too. There is no roaming plans offered too. Therefore, think before roaming as you won't be able to call or receive call.
Cheers to Reliance Jio, for their loyalty and service.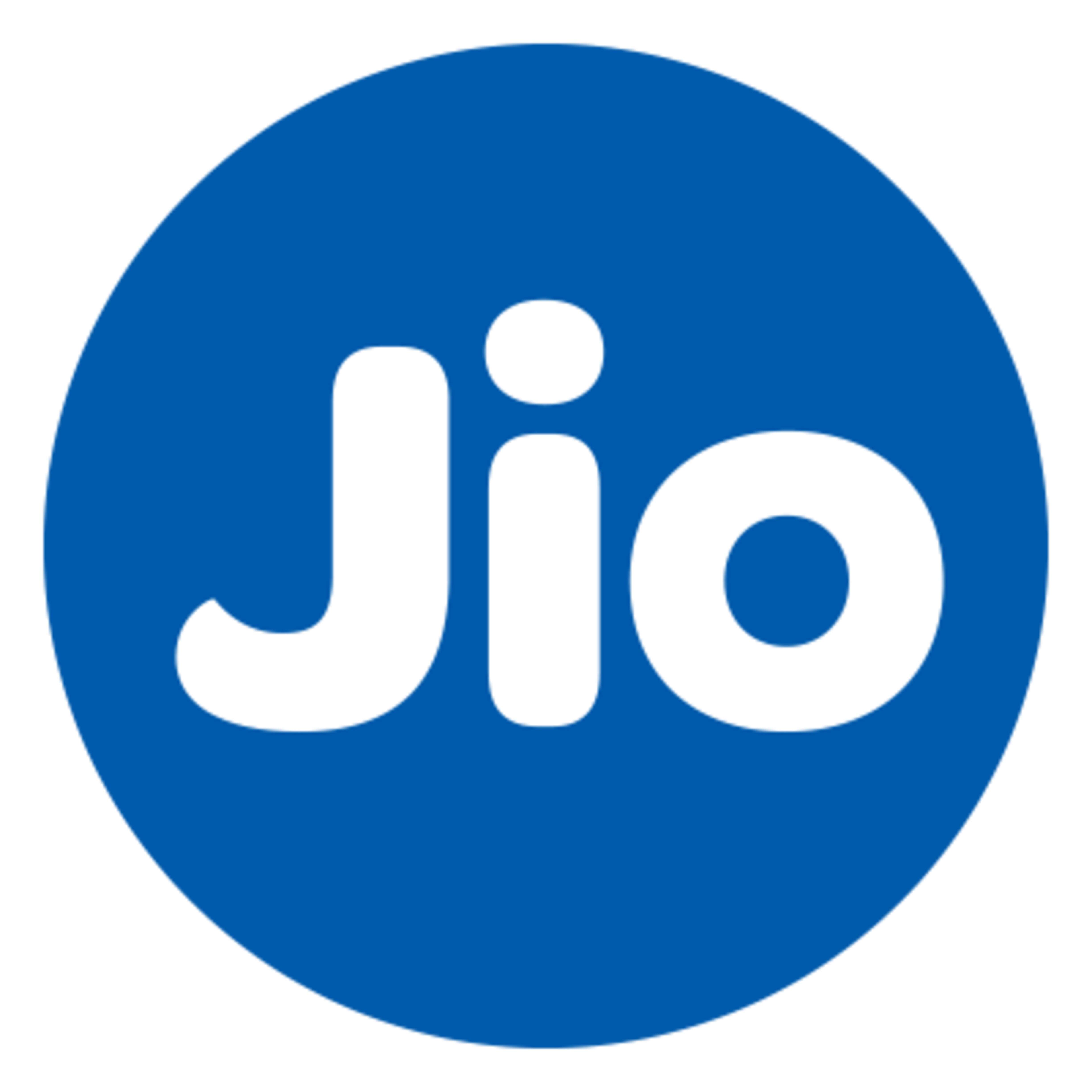 Limitation:
The unlimited calls have a limit of 1200 minutes a month. After completing 1200 Minutes then you'll be charged from the main balance. Airtel to Airtel 10p/min and Airtel to all local calls 30p/min
The unlimited data is limited to 1GB per month. It is not the FUP or Speed Cap like Jio. You get 28GB for 1 month.